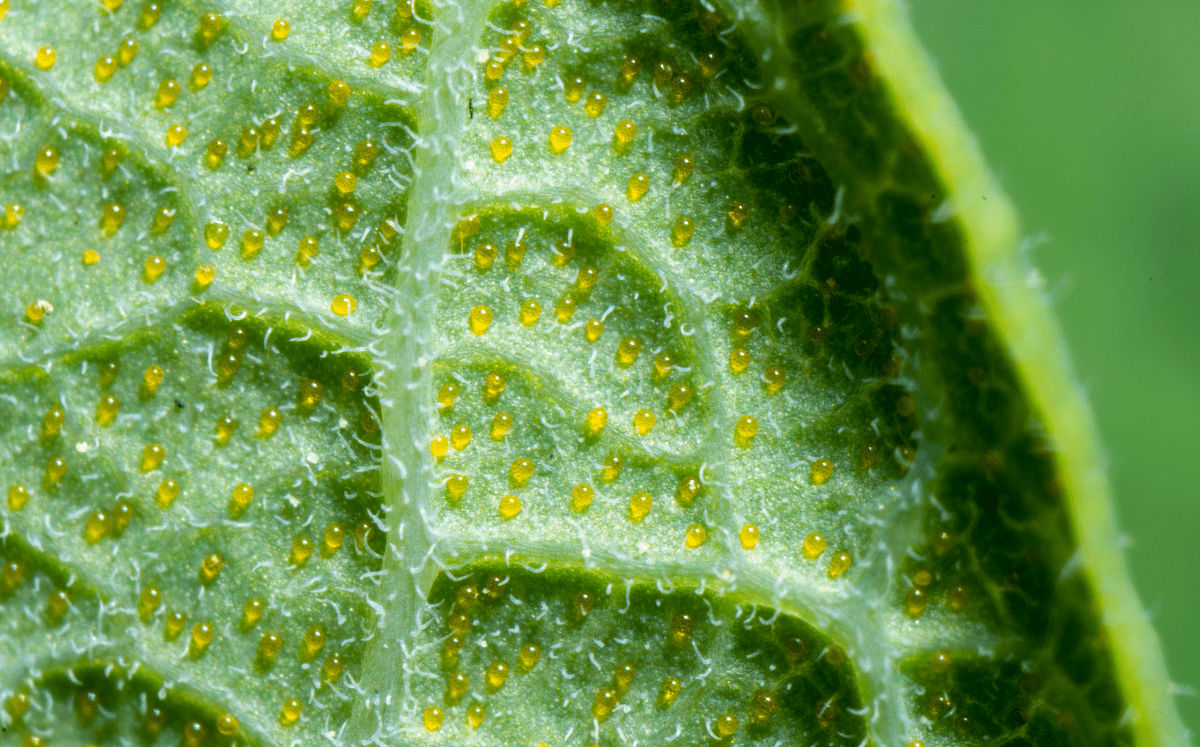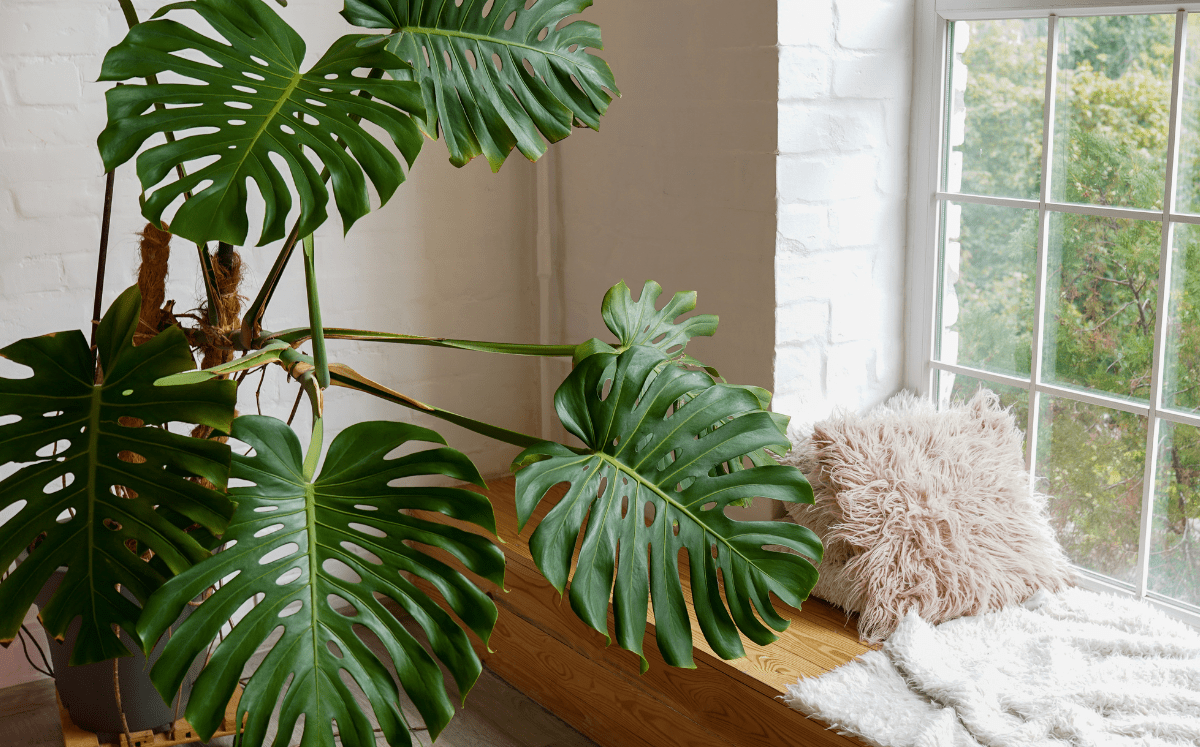 Monstera Pflanze retten & Tipps zur Pflege
Jede Deiner Monstera gehen kaputt? Häufig ist ein Pflegefehler schuld daran! Was genau Du dagegen tun kannst, zeigen wir Dir in diesem Artikel. So wird auch Deine tropische Zimmerpflanze plötzlich ...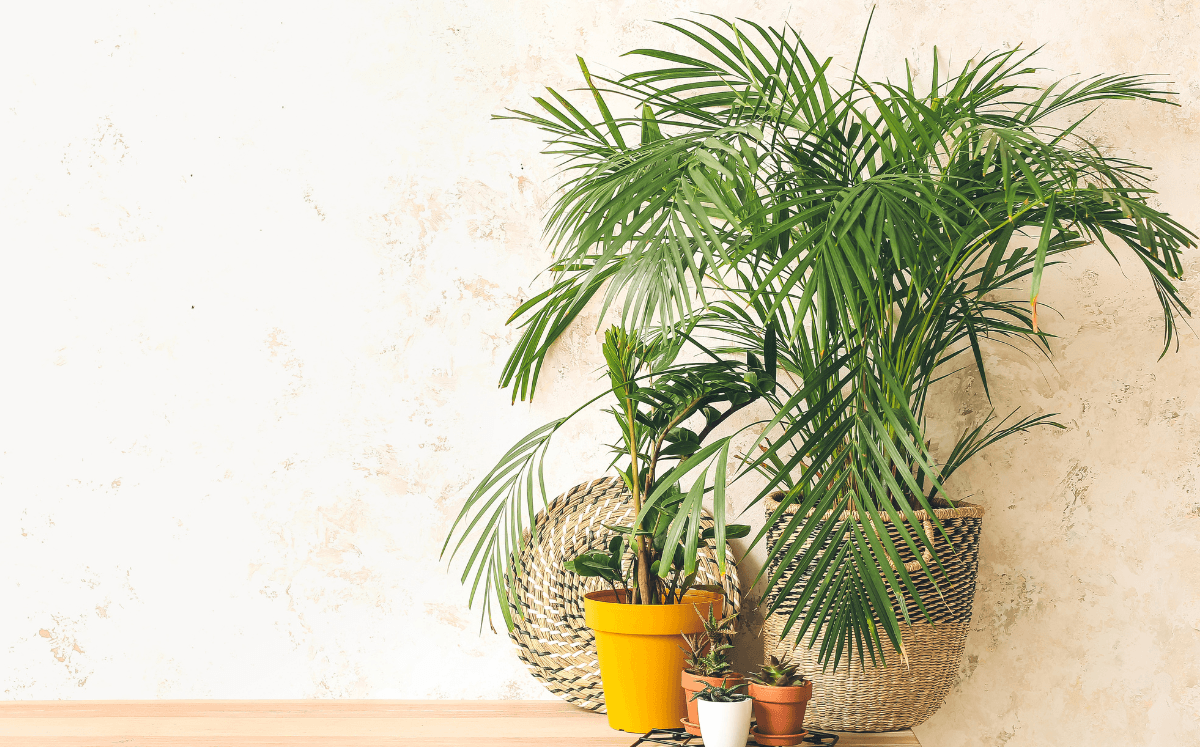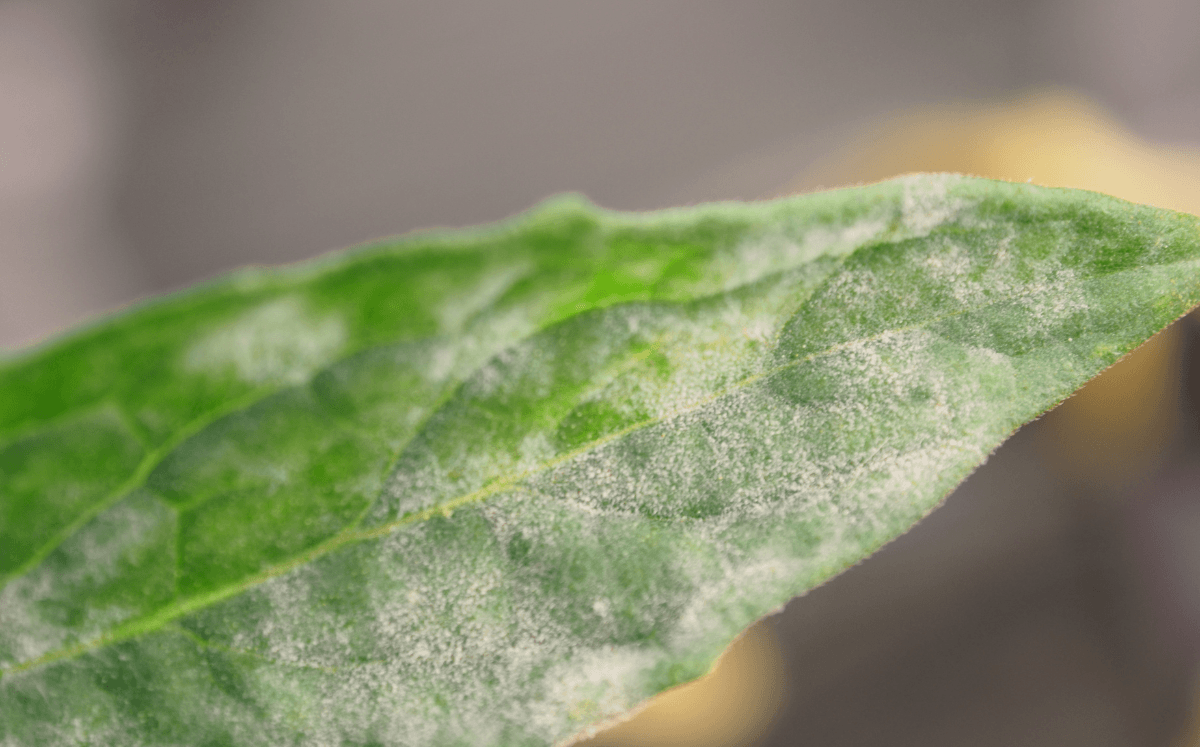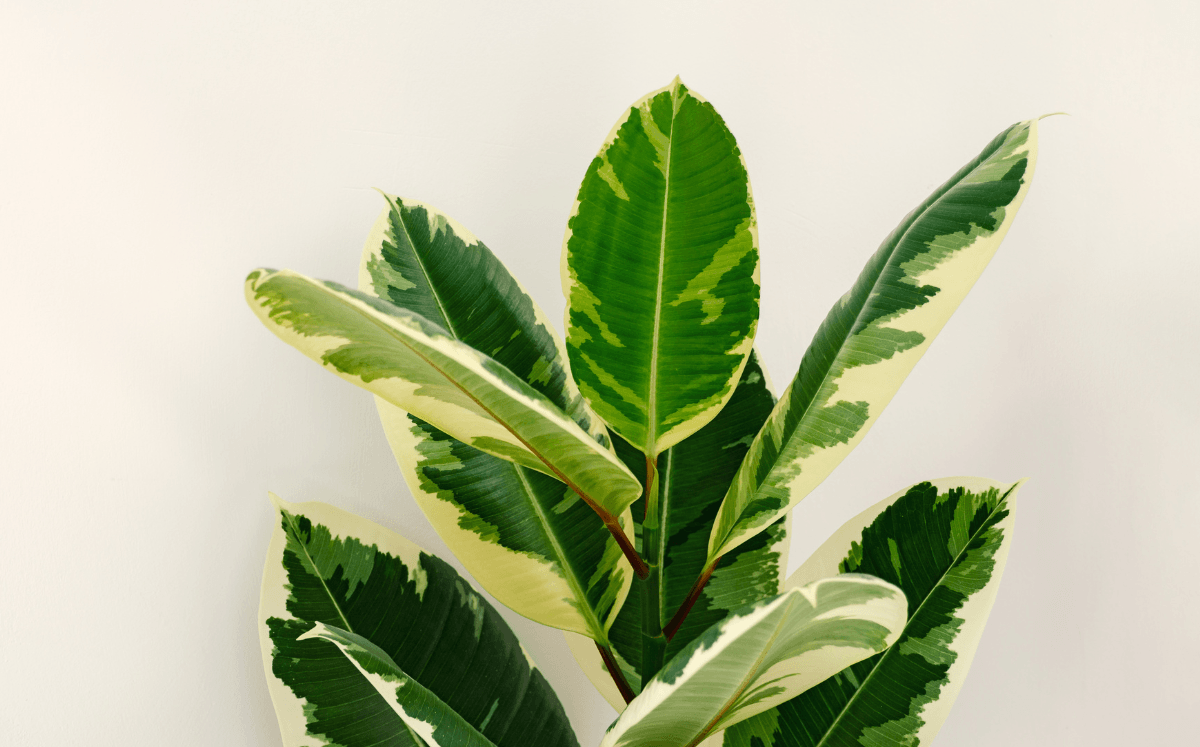 Finally understanding botanical plant names
The scientific names for plants were developed by the botanist Carl von Linné (1707-1778) to ensure a uniform assignment worldwide. He classified plants into a system based on their characteristic...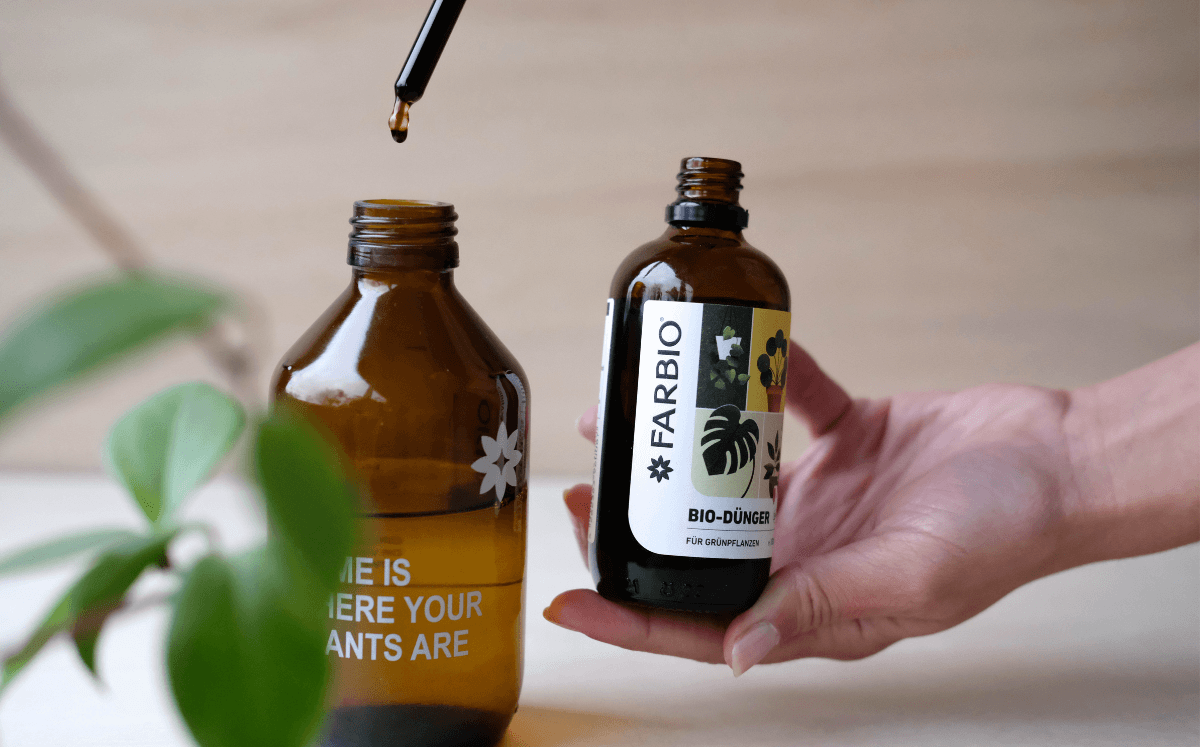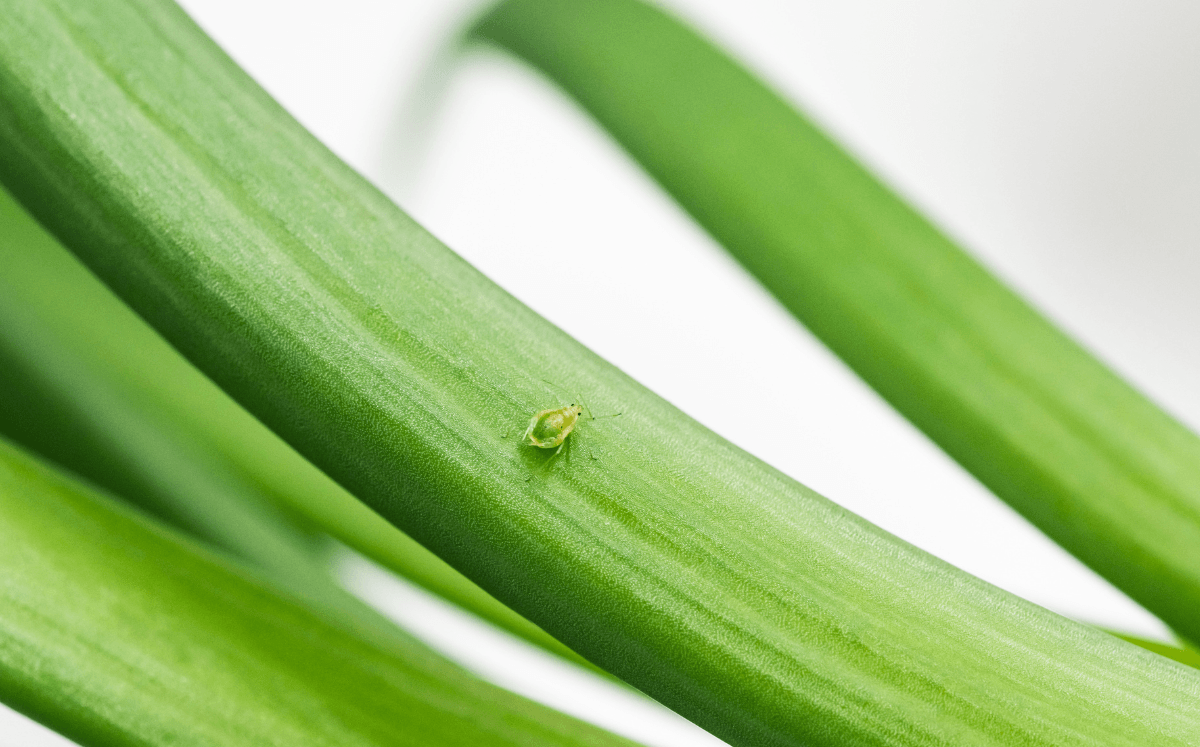 Control and prevent aphids on indoor plants
Unfortunately, indoor plants are susceptible to various pests, and one of the most common and annoying is the aphid. In this blog article you will learn how to prevent aphid infestation and fight ...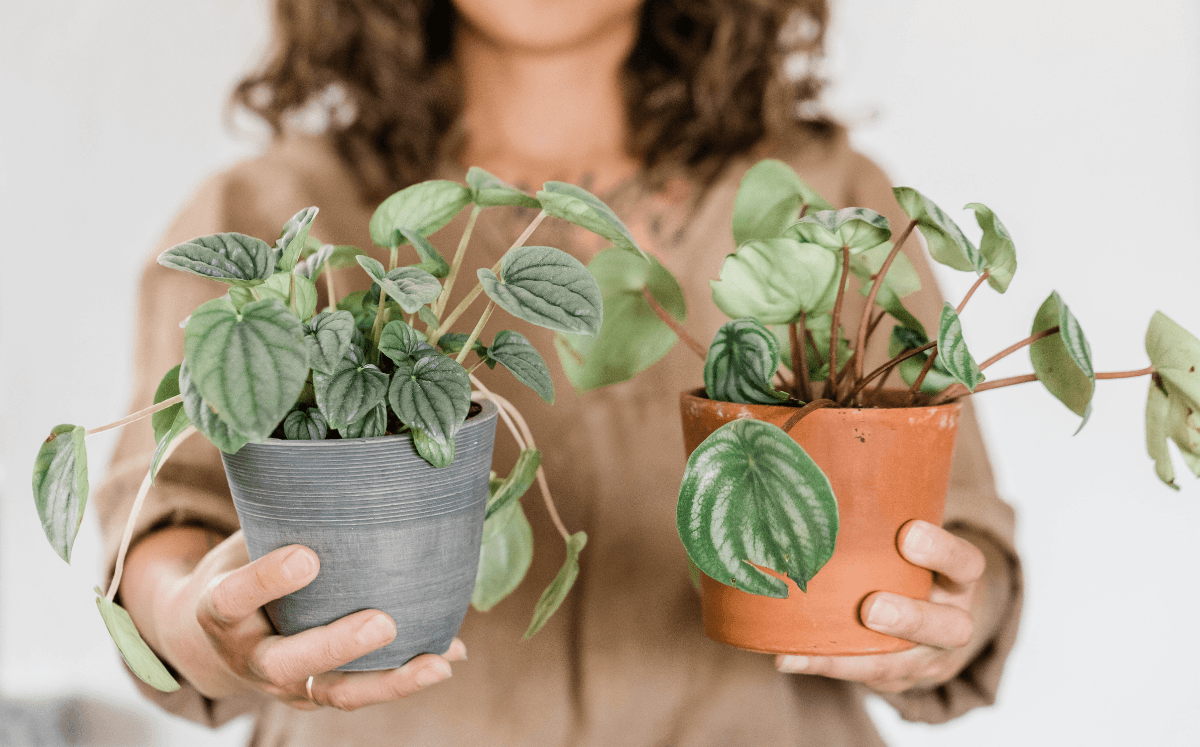 Biostimulants - benefits for plants explained
Biostimulants are already widely used in (organic) agriculture and are now also attracting increased attention in the world of houseplants. Because they promote growth and help to keep the plants h...