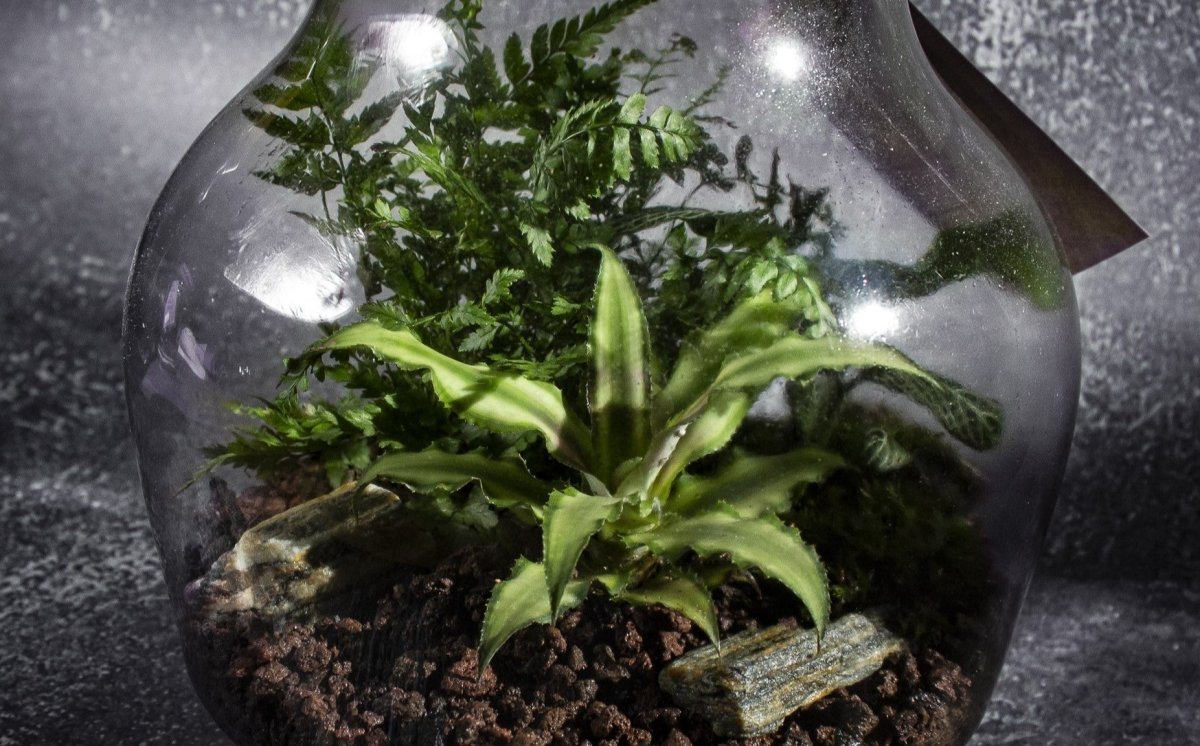 Flaschengarten – an ecosystem on the shelf
A bottle garden is a small closed ecosystem. As the name suggests, it consists of a bottle in which plants are placed. This garden is watered vigorously once after planting and then closed. The ...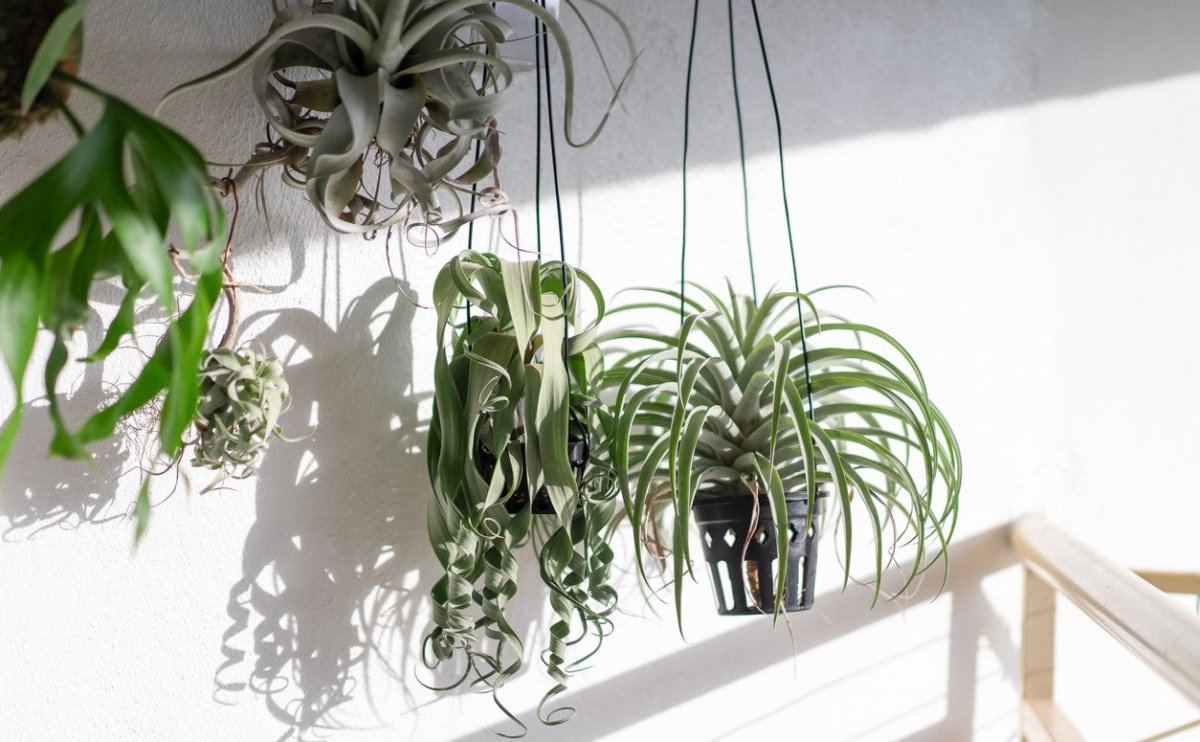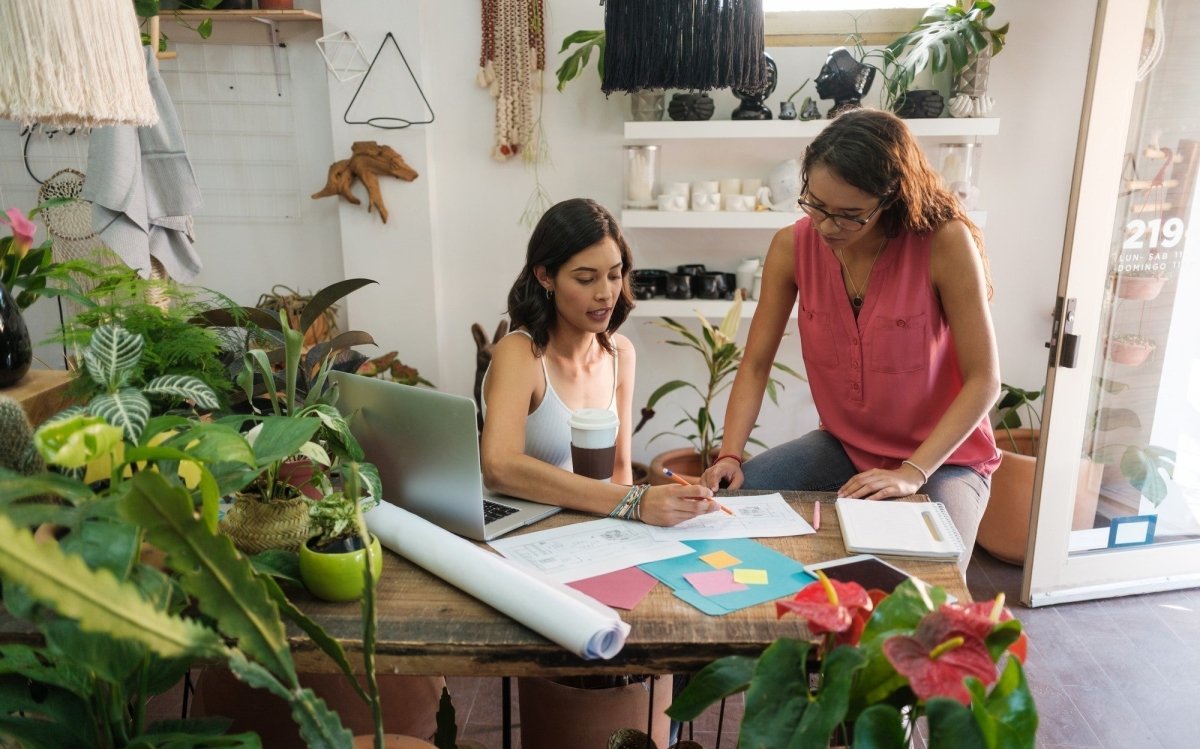 It doesn't matter whether you have a green thumb or whether plants aren't for you because even a cactus will die in your life? In the almost endless world of apps, there is a suitable solution fo...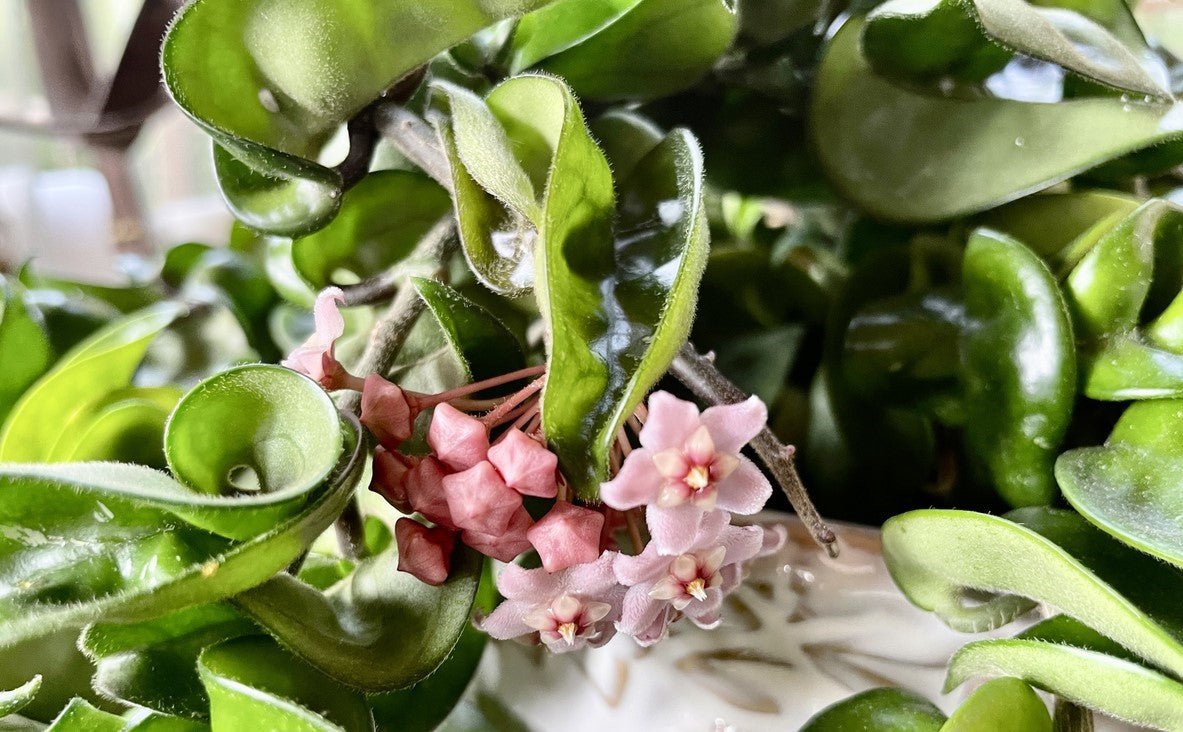 The Hoya is a species-rich and versatile plant. Especially great: It is great for beginners. In this article we will explain how to care for them properly and how to make them bloom. origin and a...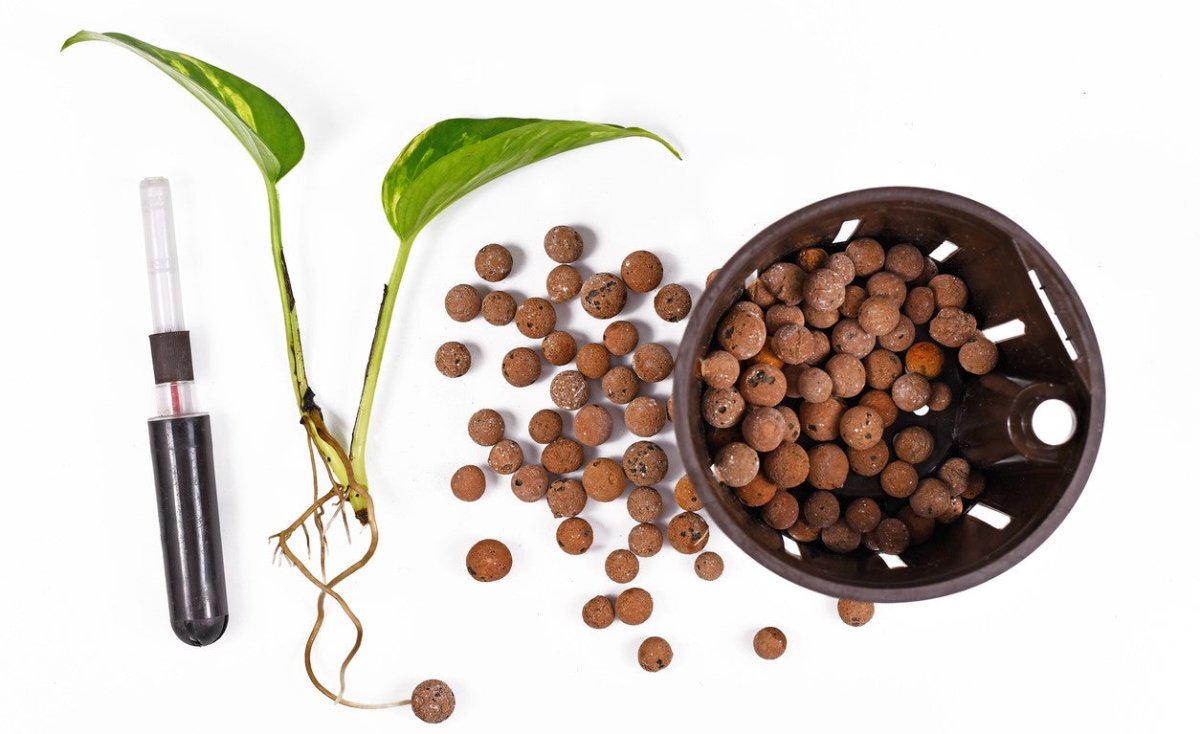 Everything you should know about hydroponics
The trend to put your plants in hydroponics and not to use soil is increasing. What are the benefits of hydroponics? How does this work? And what should be considered? We give you tips and trick...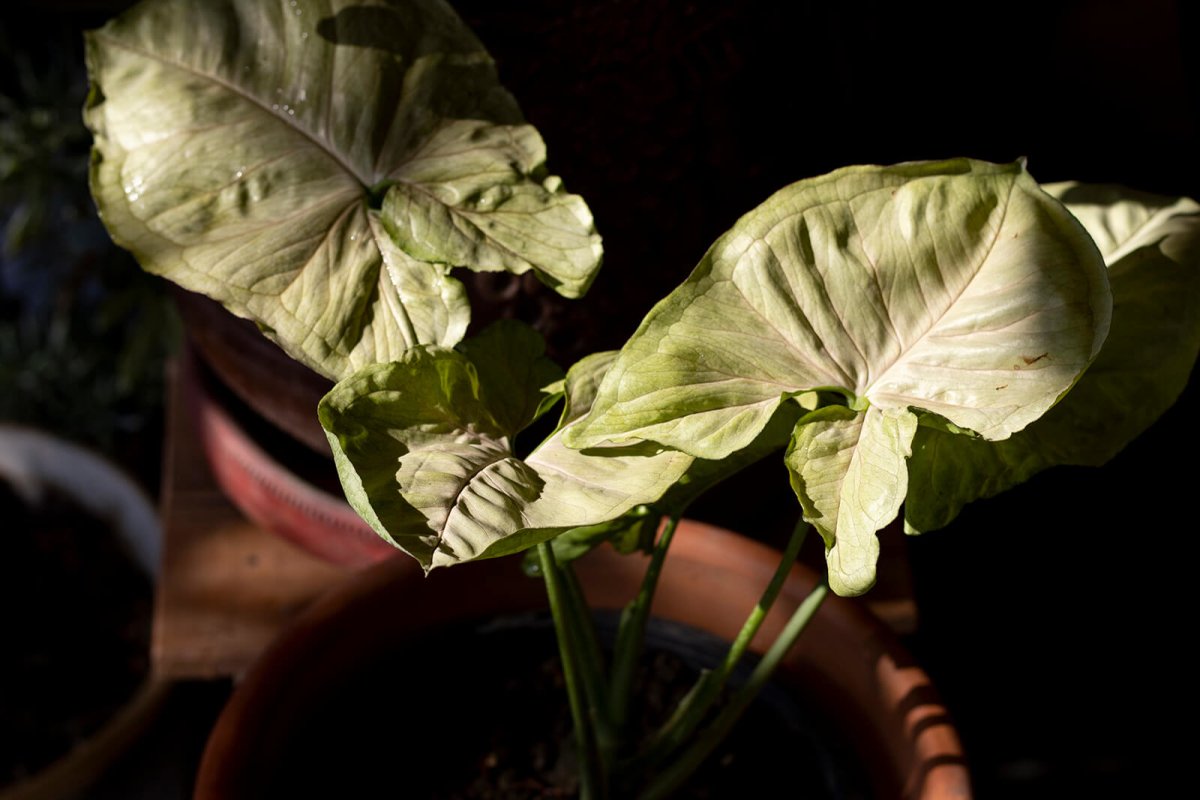 The syngonium, also called purple mare, comes from the tropical rainforest of Central and South America. There are several species, with many different leaf colors. From light to dark green to pi...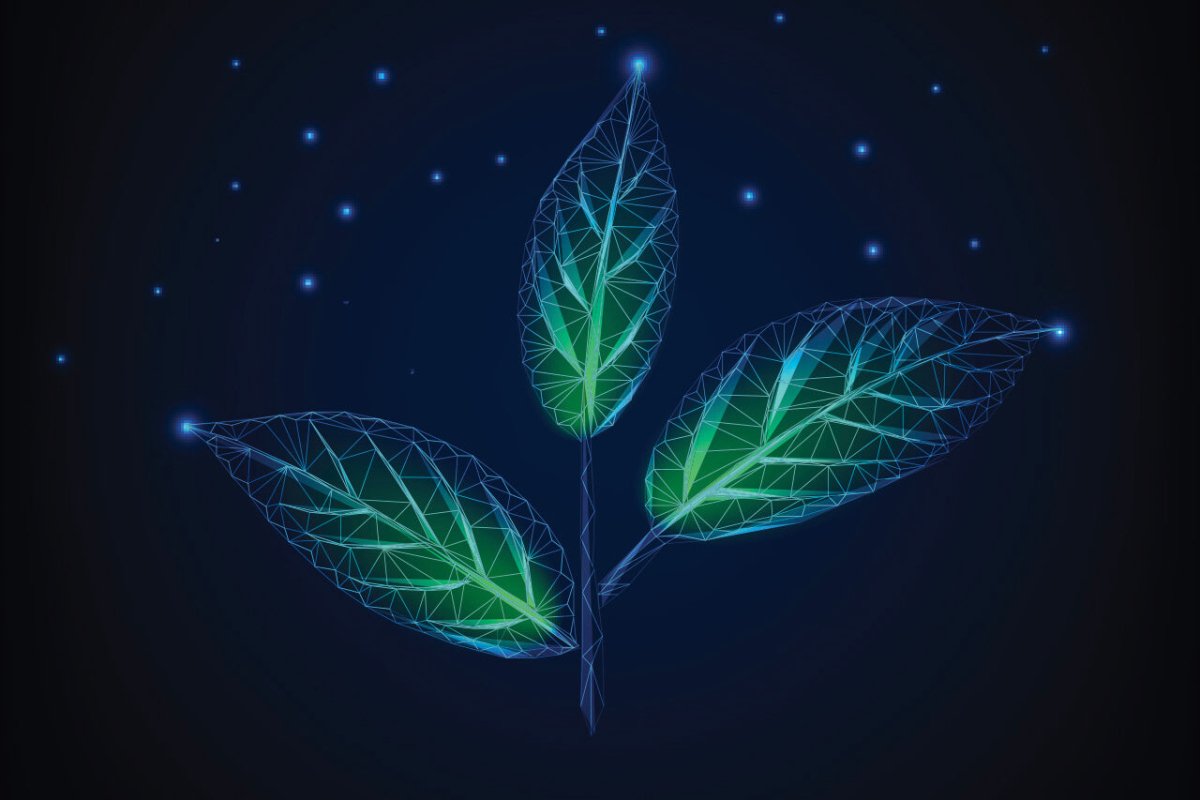 nutrient transport within the plant
It is essential for the survival of a plant that nutrients are taken up by the roots and supplied to the leaves, shoots and fruits. But how exactly can the nutrients be transported within the plan...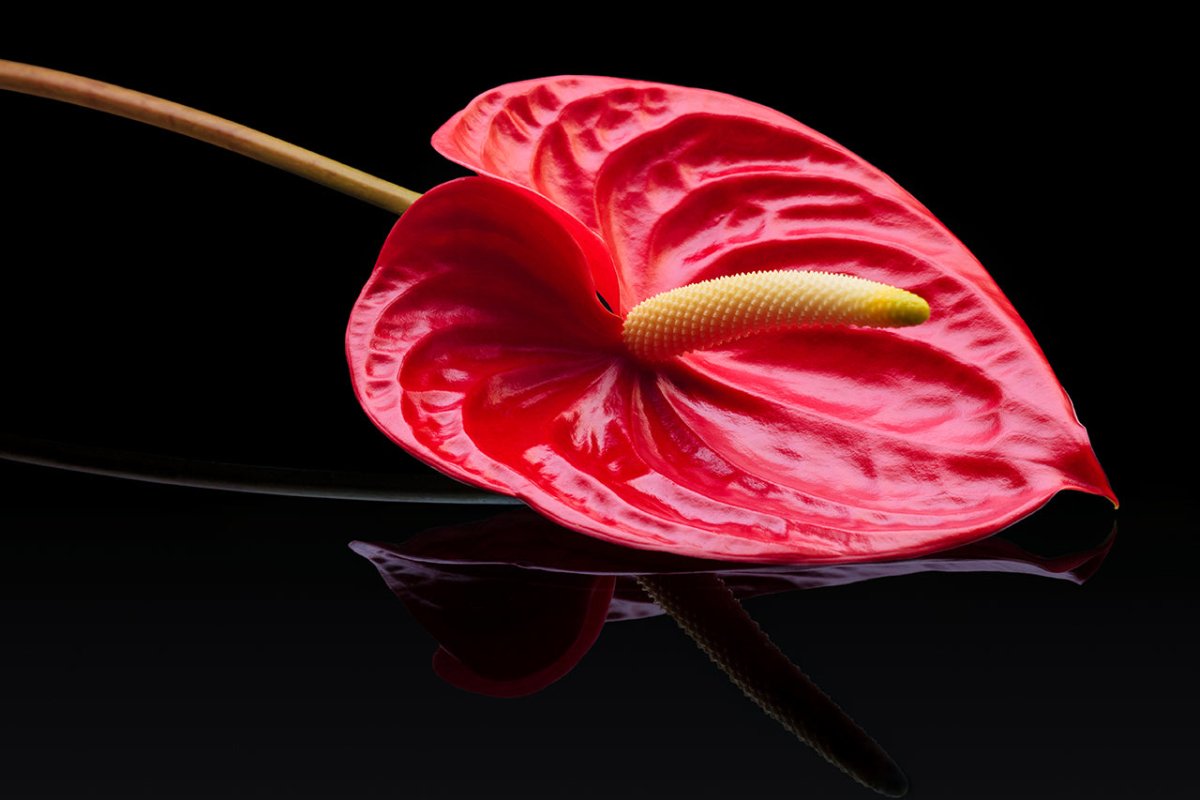 Anthuriums are all the rage right now. But they are not among the easy-care and beginner-friendly plants. In this care guide you will find out what you have to consider when caring for them so th...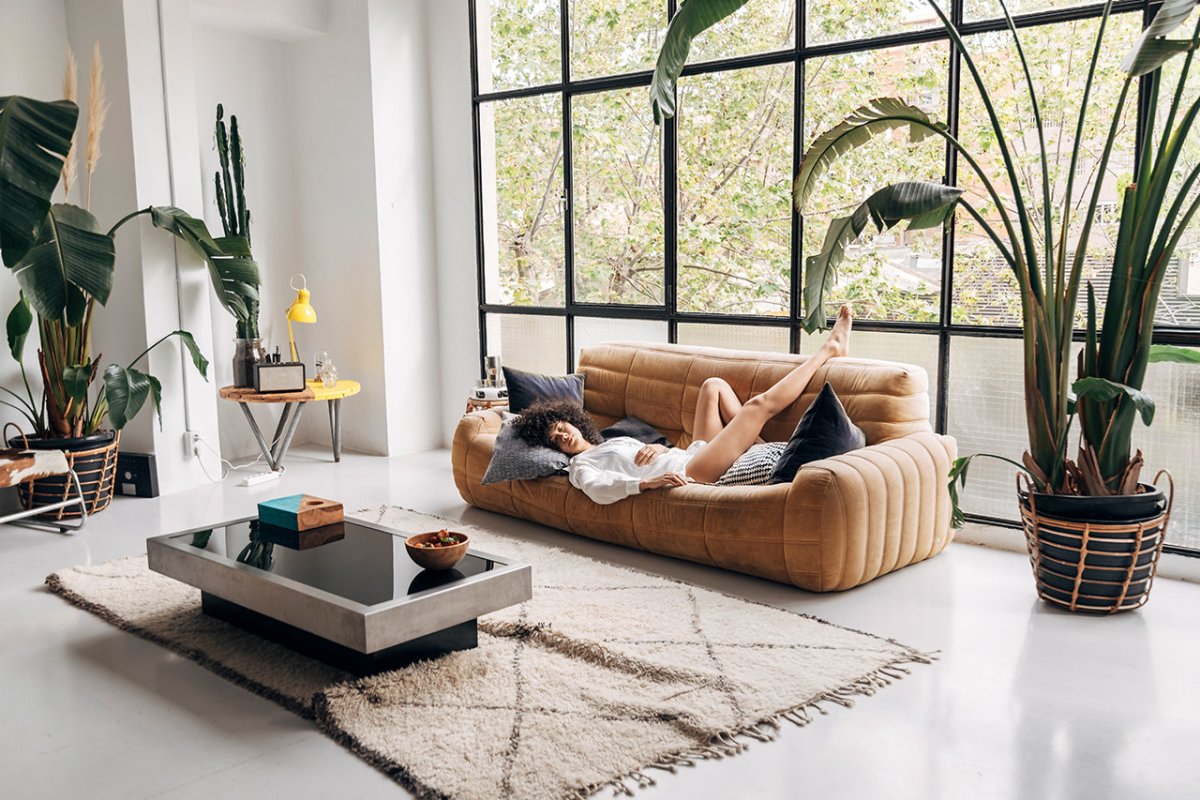 These 5 plants are easy-care eye-catchers
Have you ever fallen in love with a plant at the garden center only to find out at home that it's a real diva? Don't let that discourage you, fortunately there are some plants that are real eye-cat...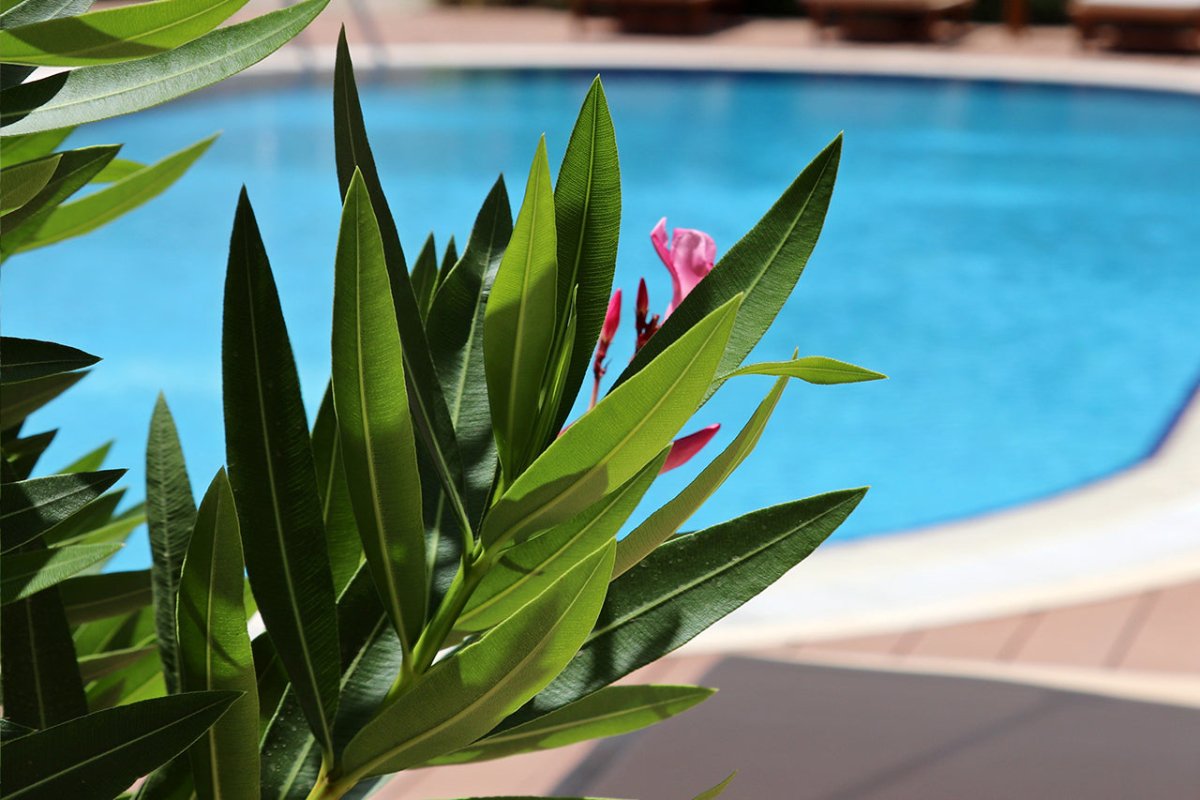 How do indoor plants survive your vacation?
If you didn't take the proper precautions to take care of your houseplants before you leave, you may find your beloved plants in poor condition when you return. A big mistake is to water your plant...
5 tips for ultimate plant growth
A shrewd man, Professor Doctor Liebig, found out long ago that the least available resource is the one that restricts plant growth. Even when all other resources are in abundance. So if you...