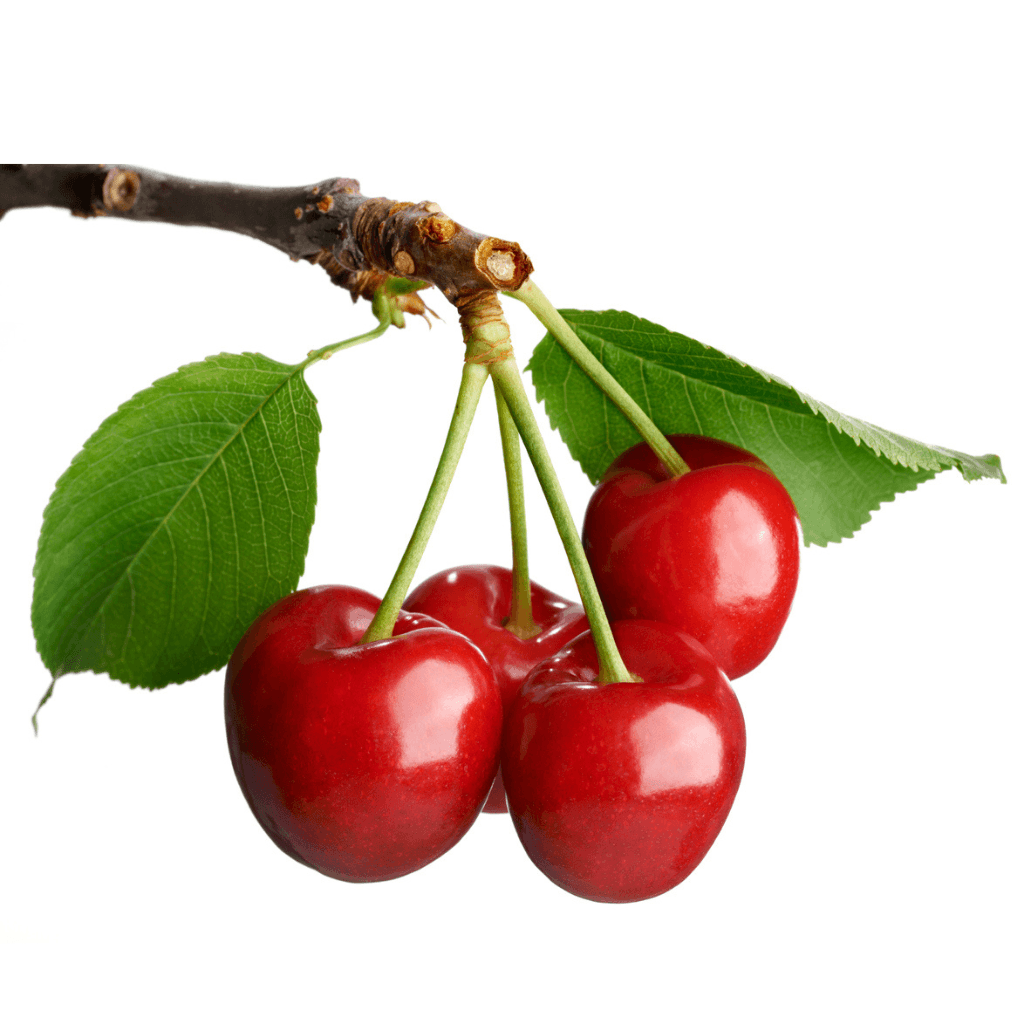 The cherries ( Prunus avium ) are divided into two types: sweet cherries (up to 20 m) and sour cherries ( up to 7 m). As the name suggests, the fruits of the sweet cherry taste much sweeter than...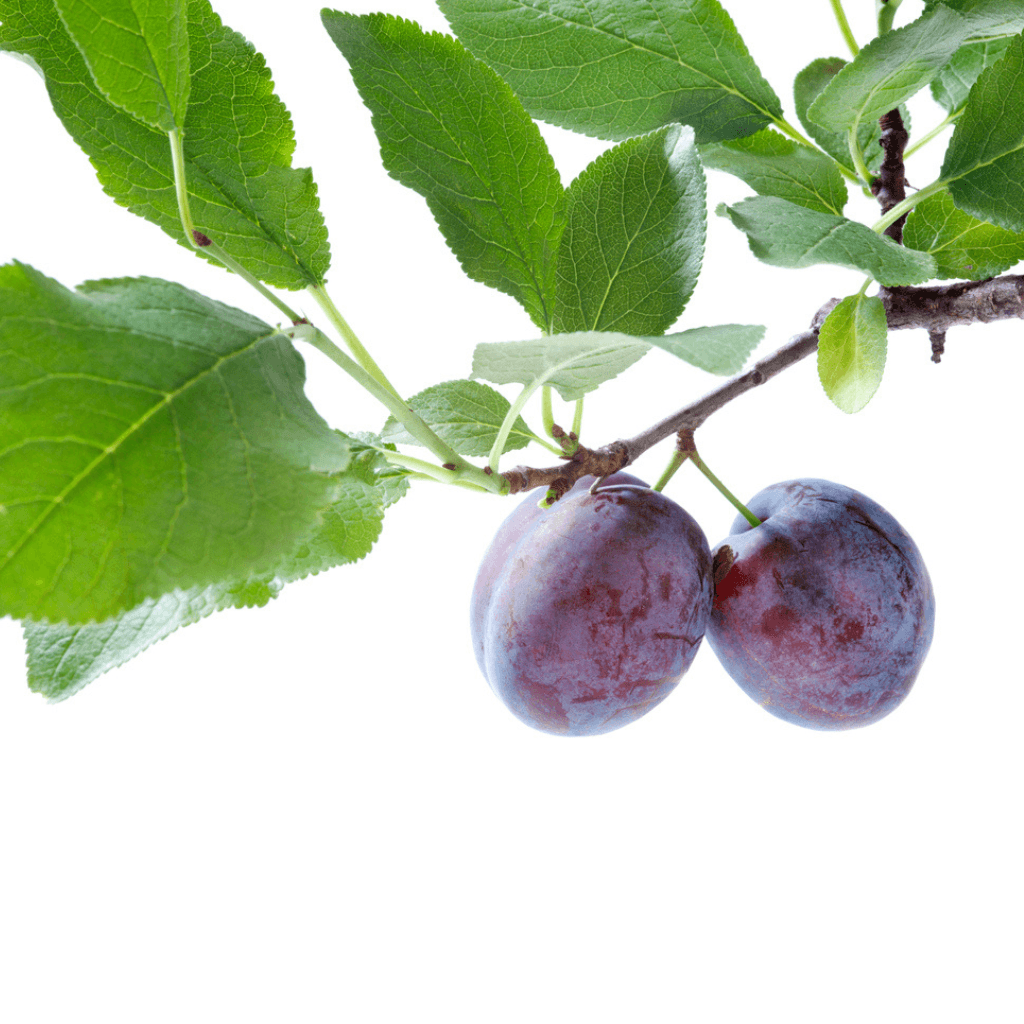 The plum tree (Prunus domestica) belongs to the rose family ( Rosaceae ). and originally comes from Asia Minor . The plum is classified as a stone fruit . The plum genus also includes plums (Pru...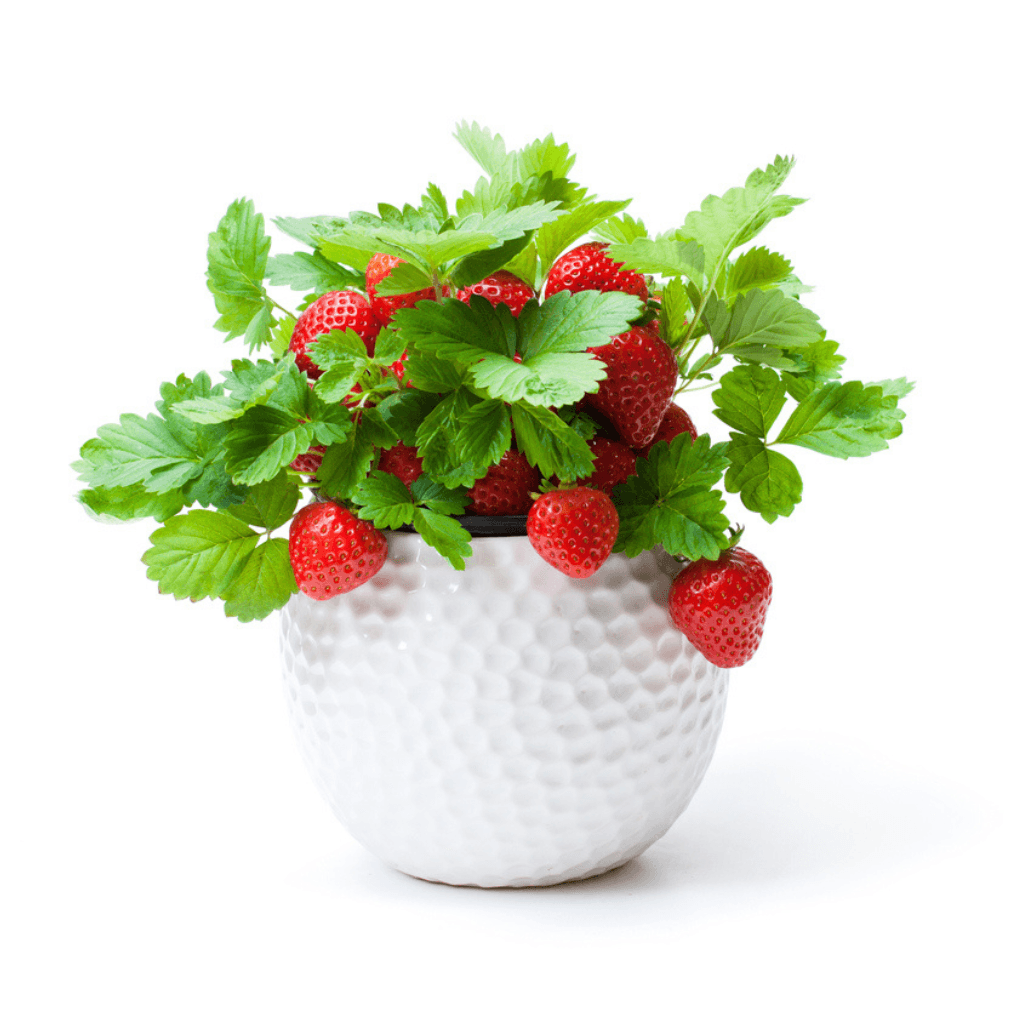 The strawberry ( Fragaria x ananassa ) as we know it today originated in America and is a hybrid of the wild strawberries found there. It is one of the most popular fruits for the balcony or gar...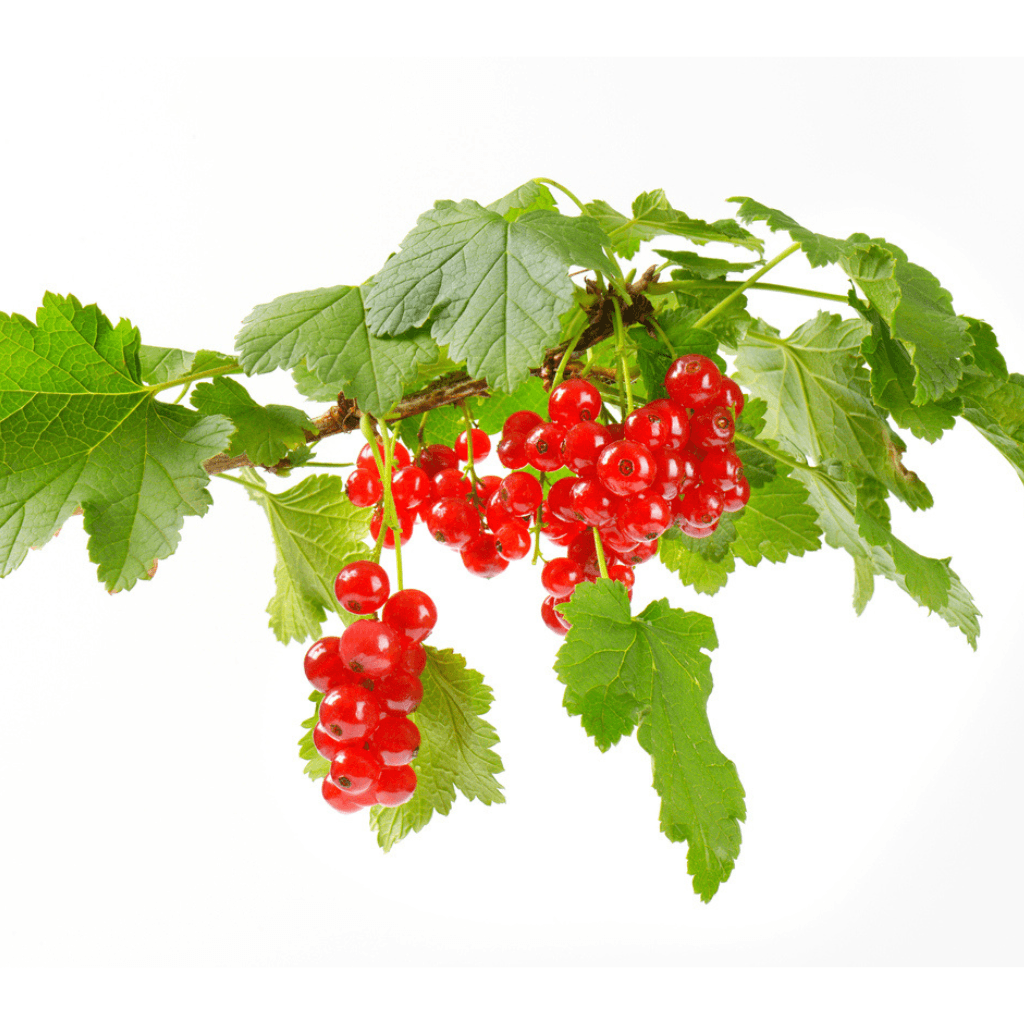 The currant ( Ribes ) includes many different varieties. The best known are the black ( Ribes nigrum ) and red ( Ribes rubrum ) currants . They differ not only in the color of the fruit, but als...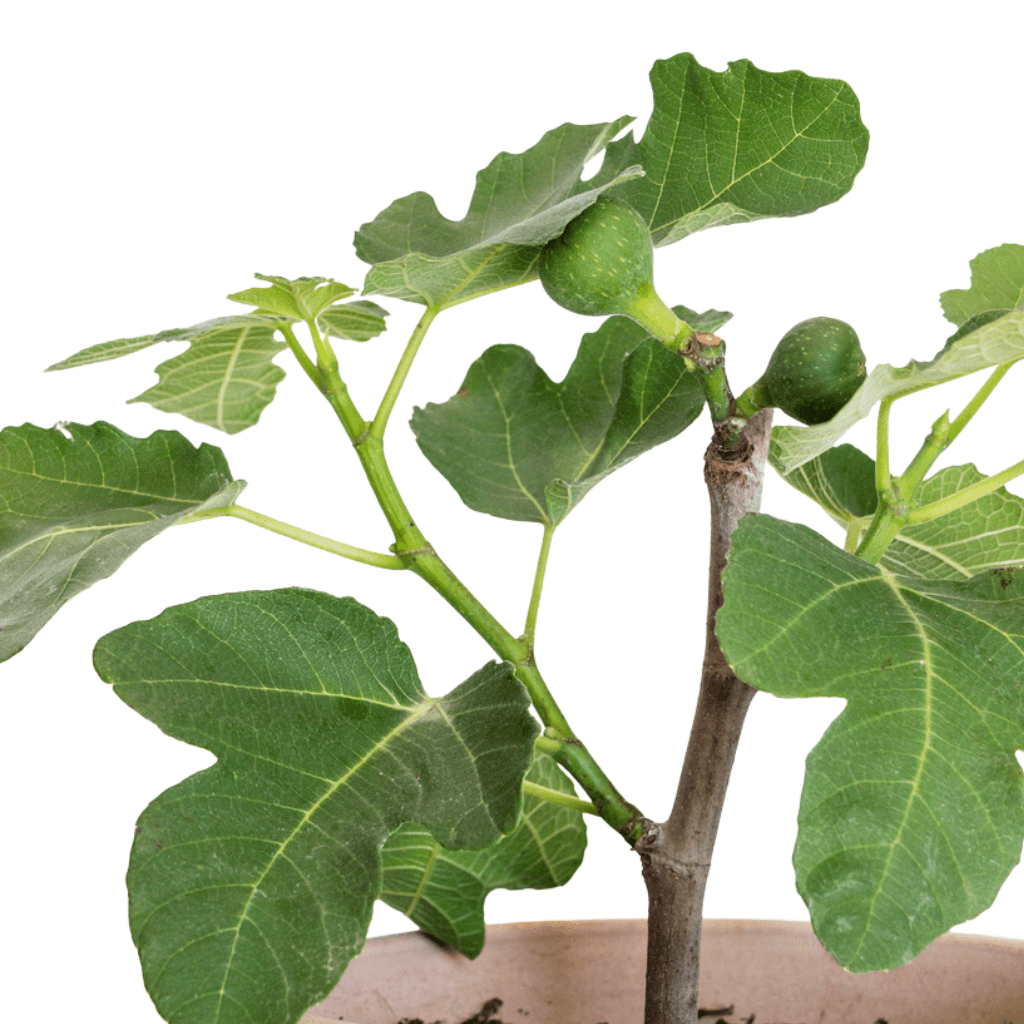 The fig tree ( Ficus carica ) belongs to the mulberry family and is becoming more and more popular with us. Thanks to hardy varieties, it can also be planted outdoors and only needs to be covere...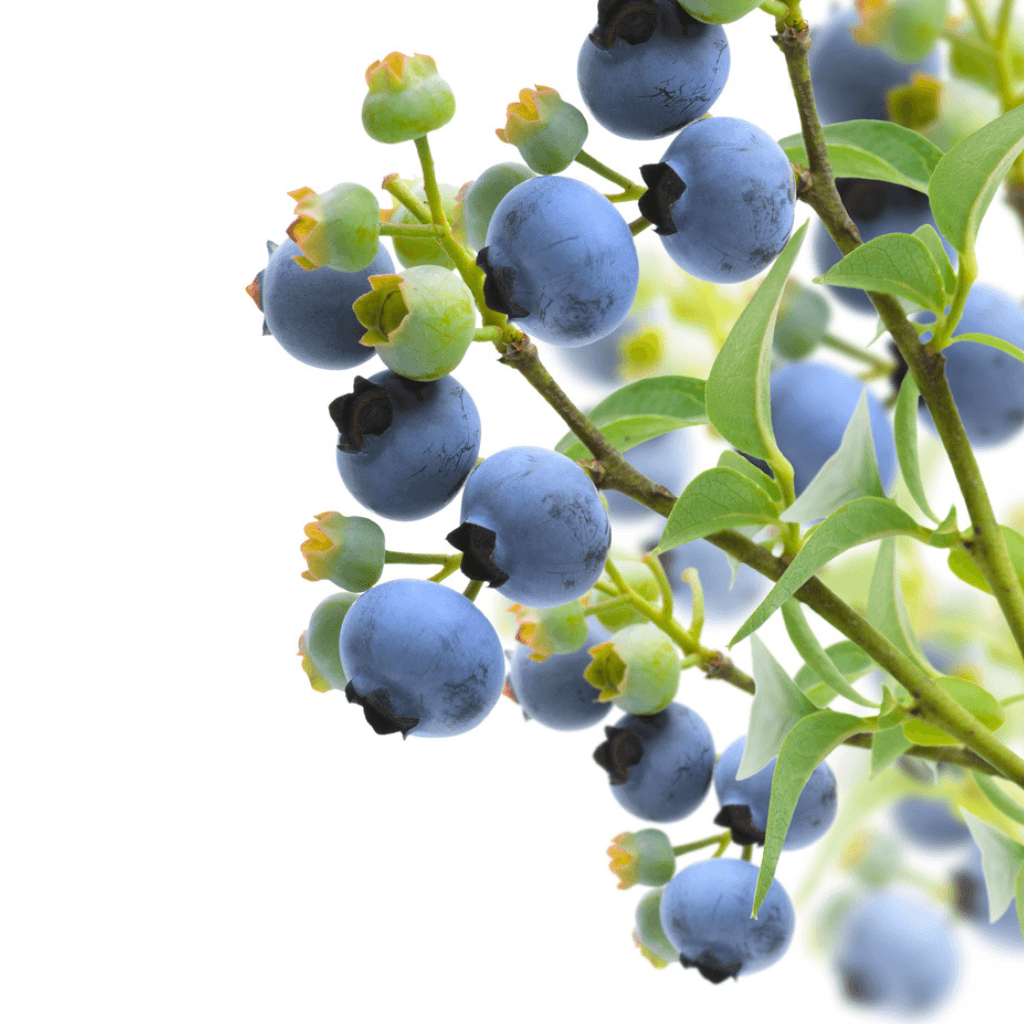 The bilberry ( Vaccinium ) belongs to the heath family. The best-known species is the blueberry ( Vaccinium myrtillus ) . It grows wild in our forests on sandy soils. Today's cultivated blueberr...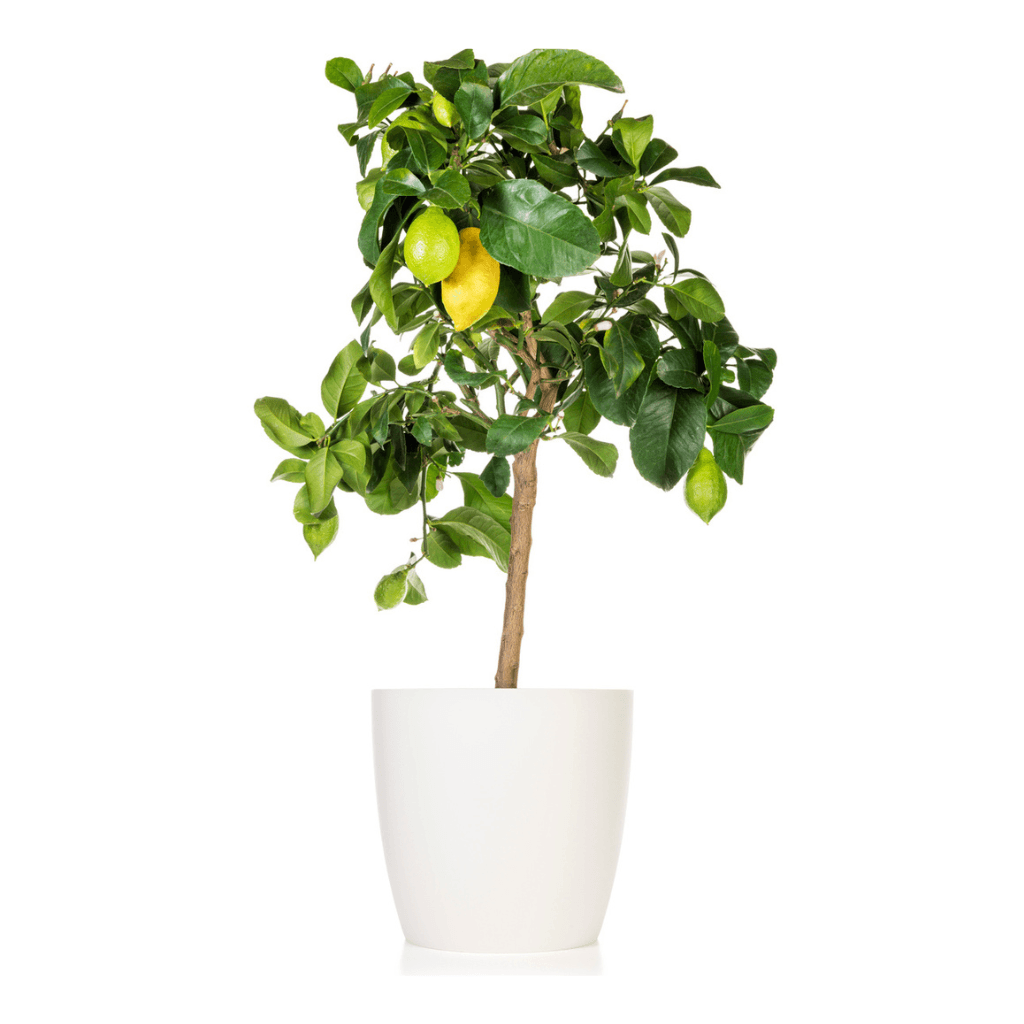 The lemon ( Citrus x limon ) belongs to the rue family and has its origins in India. She likes to be bright and sunny. It is often kept as a houseplant all year round or stands on the balcony. P...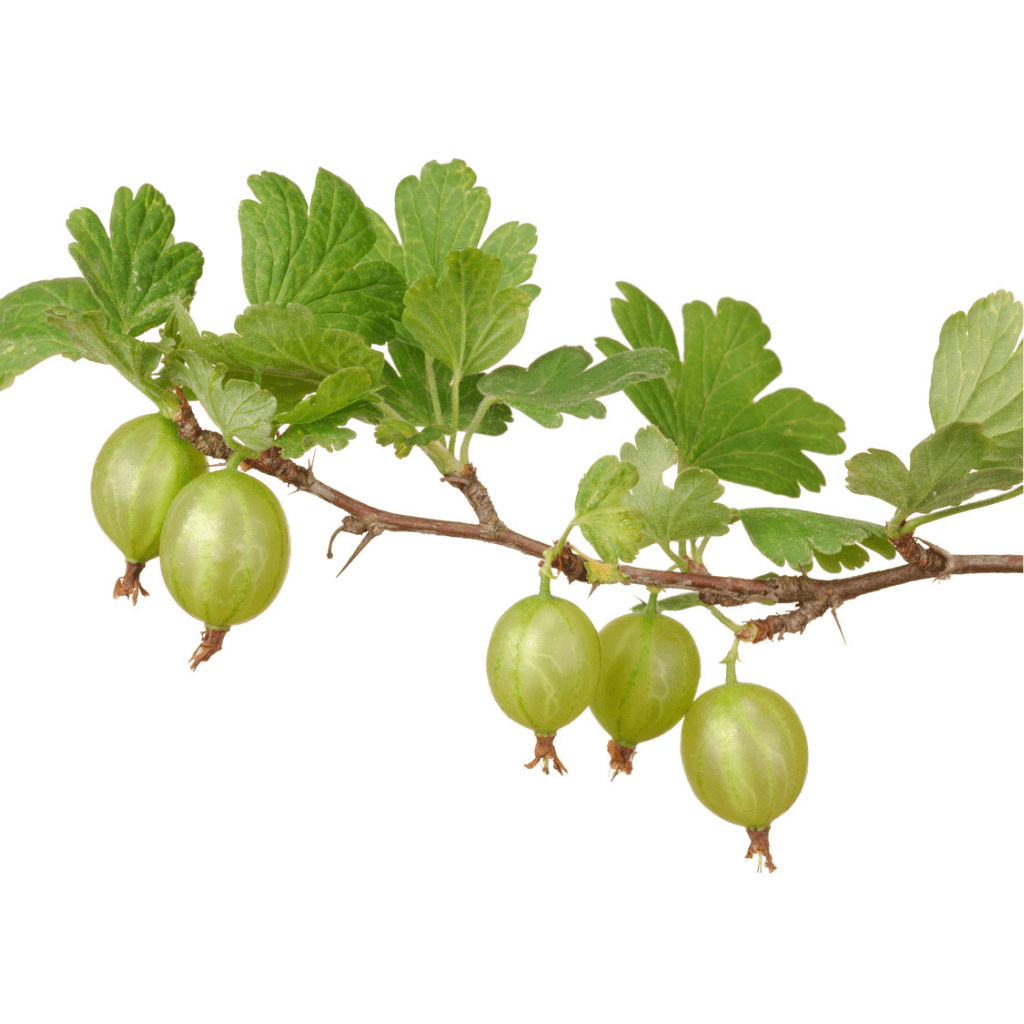 The gooseberry (Ribes uva-crispa )  is part of the gooseberry family ( Grossulariaceae ) and can be cultivated in the garden as well as in the tub as a balcony plant. The plant, which originates...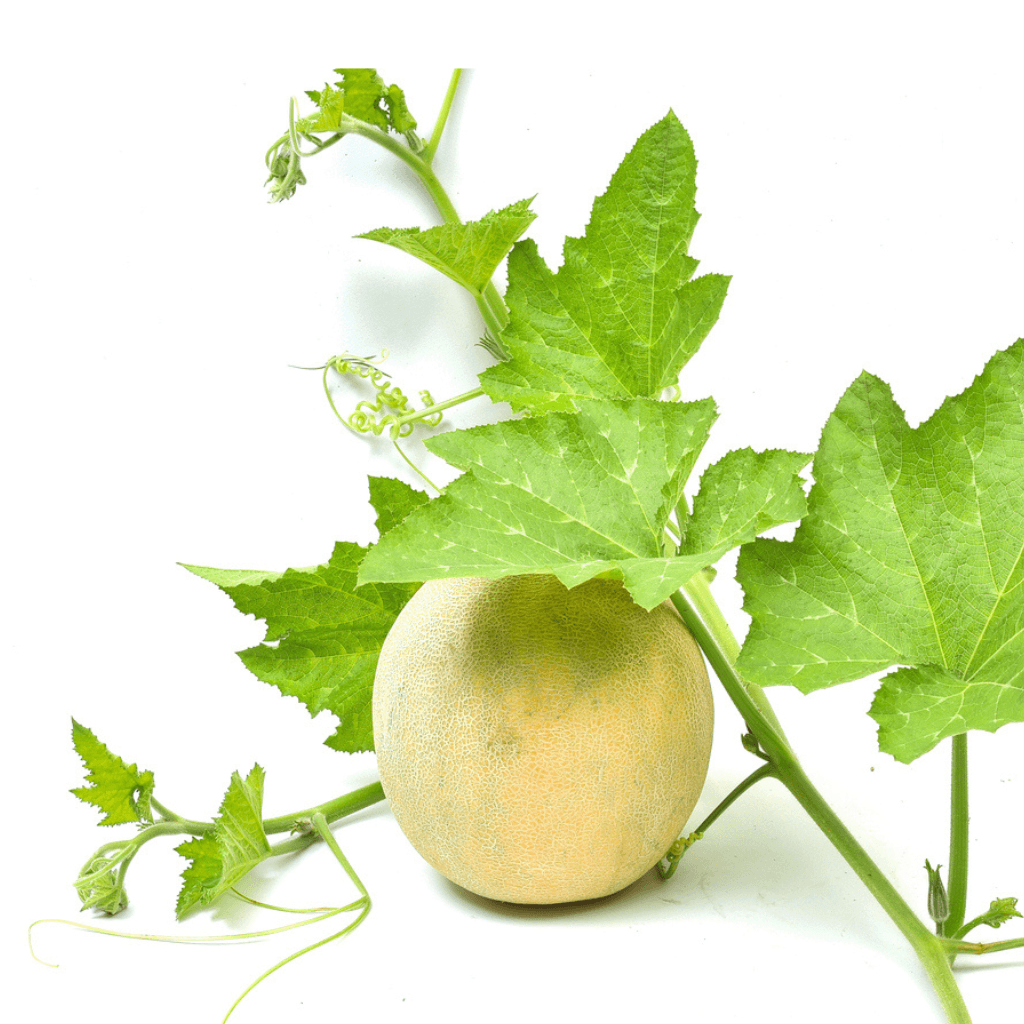 The melons, which come from Africa , belong to the pumpkin family ( Cucurbitaceae ) and are therefore actually fruit vegetables . It is classified between watermelon ( Citrullus lanatus ) and ca...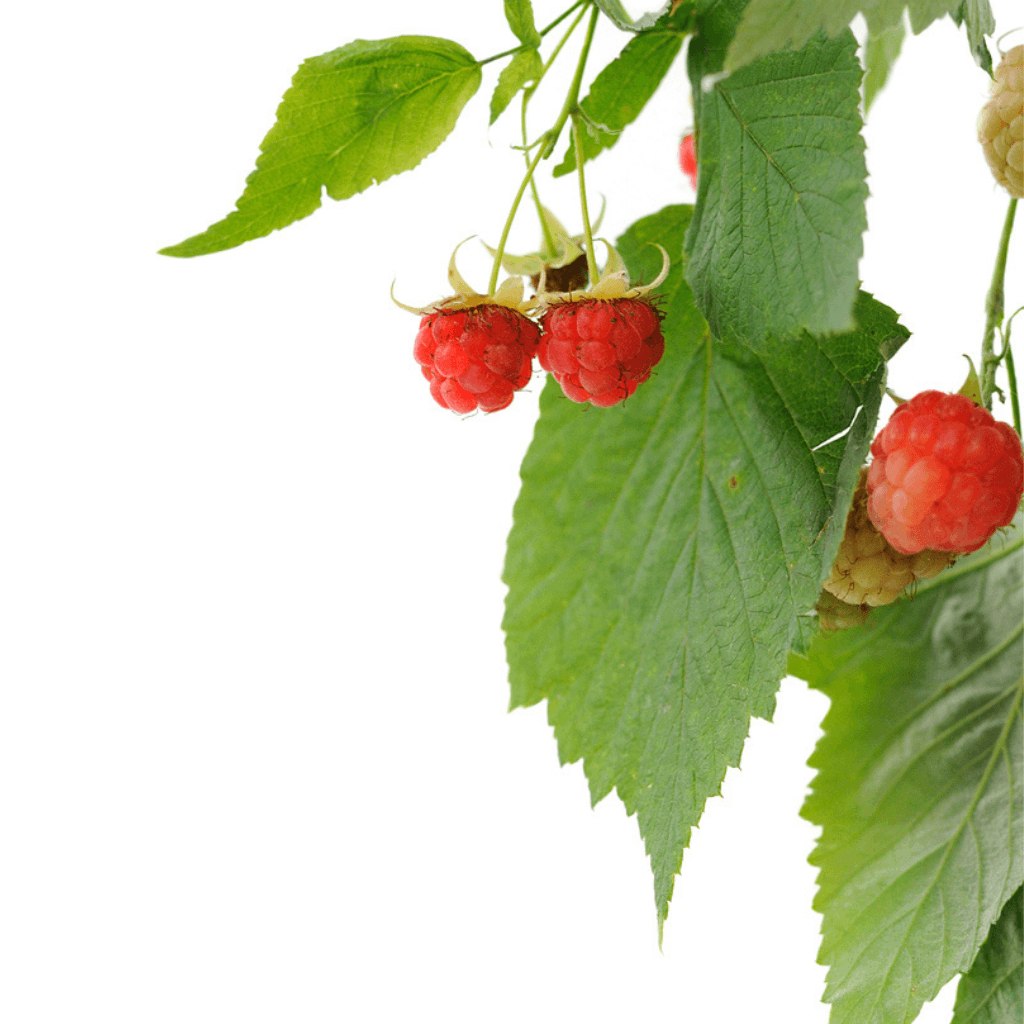 The raspberry ( Rubus idaeus )  is actually an aggregate drupe and belongs to the rose family ( Rosaceae ) . The false shrub, which originates from Europe and Asia, can grow up to 2.5 meters hig...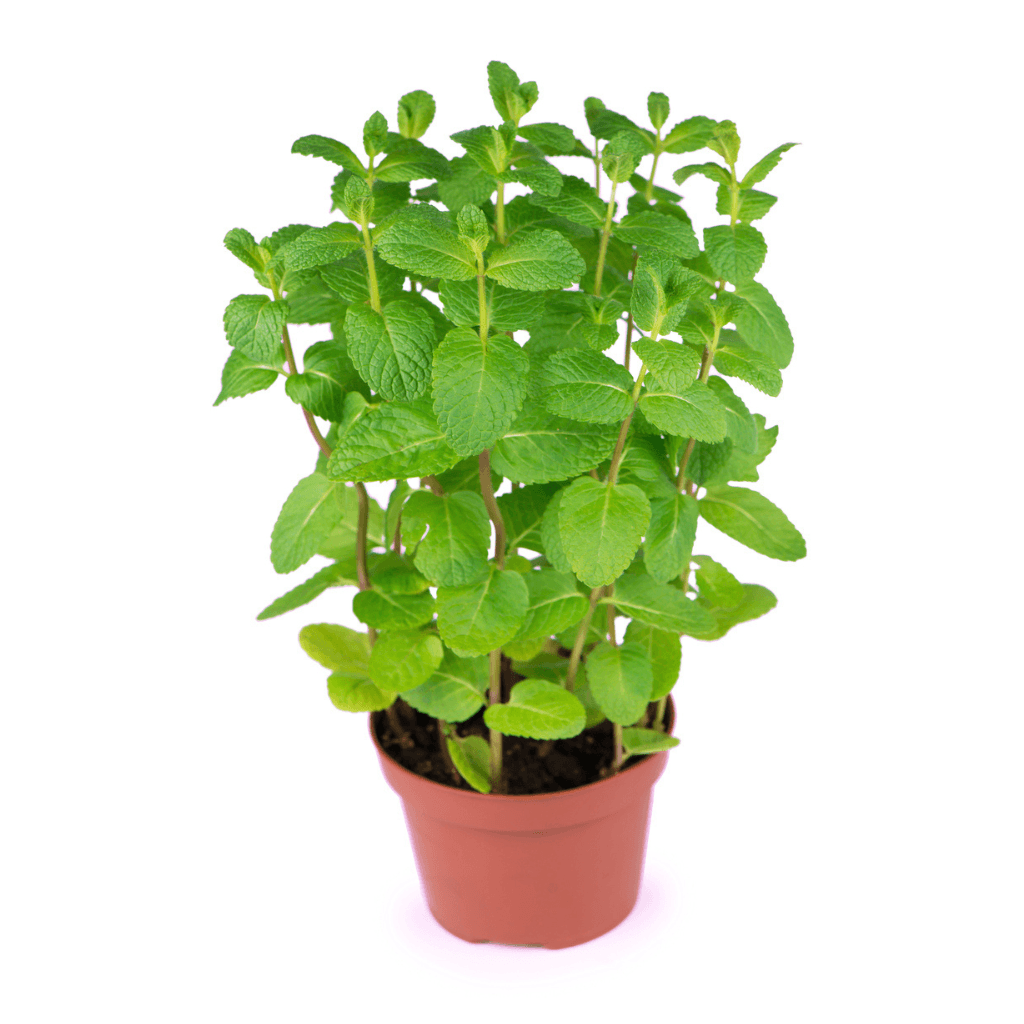 The mint genus (Mentha) from the mint family ( Lamiaceae ) includes many species for different uses . The best-known varieties include peppermint (Mentha × piperita ) , Green mint (Mentha spicat...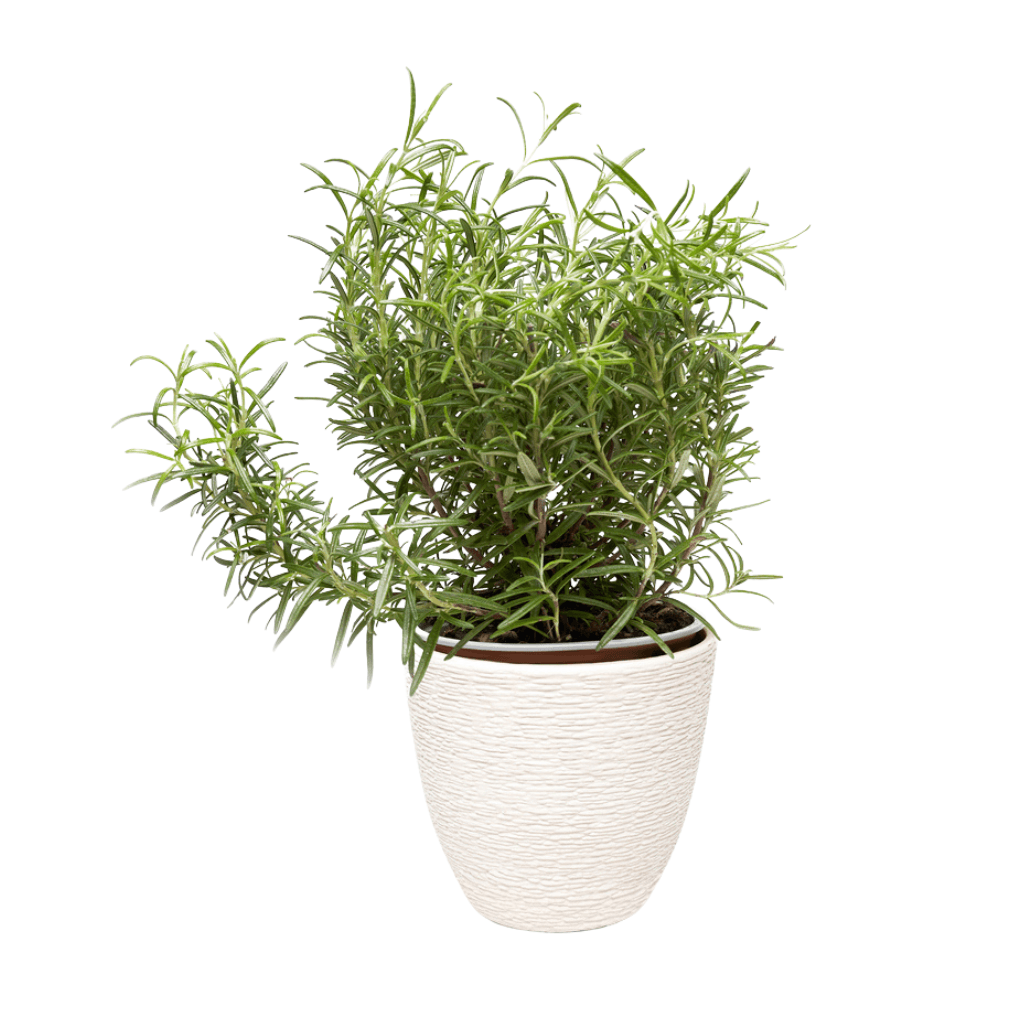 Rosemary ( Salvia rosmarinus ) belongs to the mint family and has its origins in the Mediterranean region. It grows bushy and can reach a height of up to one meter. It prefers a sunny, sheltered...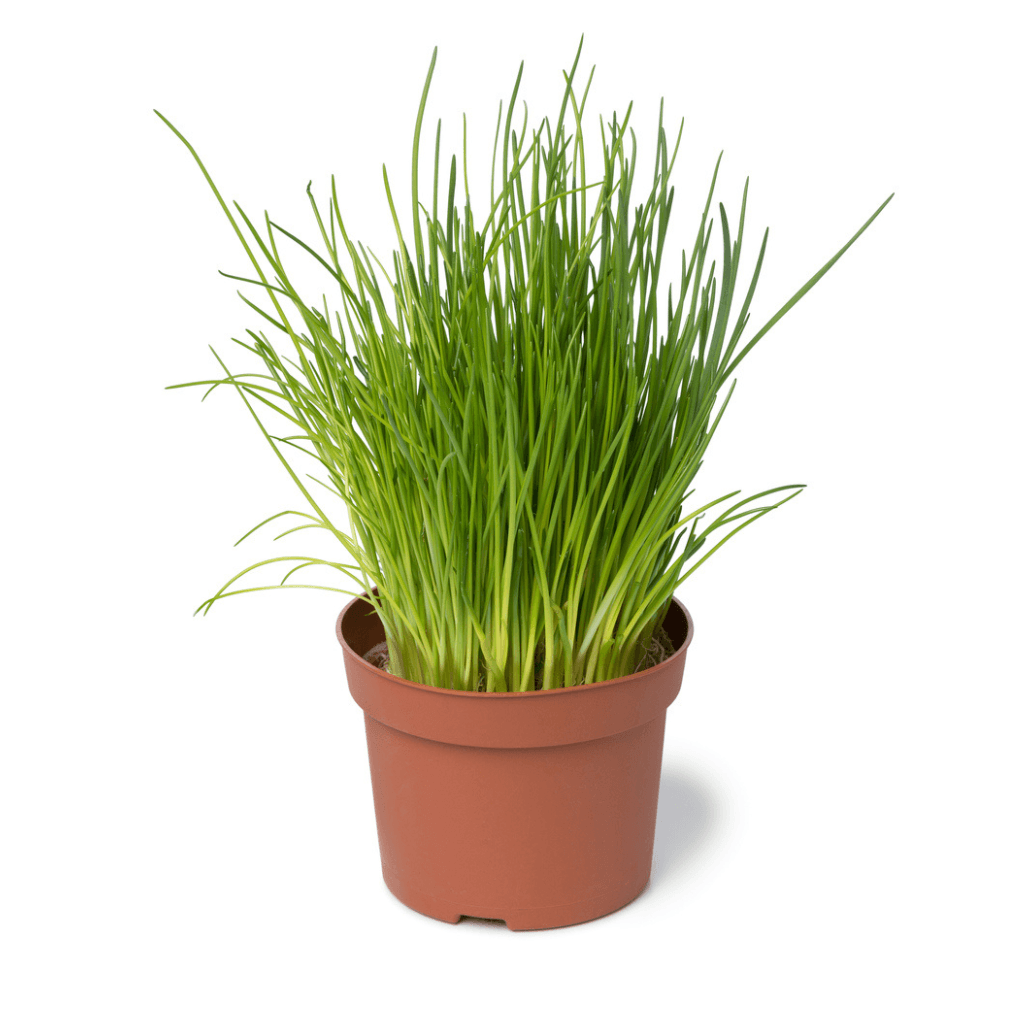 The chive ( Allium schoenoprasum ) belongs to the leek family. It is one of the most popular kitchen herbs and can be grown indoors in a bright spot all year round . It needs nutrient-rich soil ...